Legal translation bengali to english is one of the most difficult and prestigious types of translation. This is due to the fact that the law has a huge number of sections, and even the most experienced translators do not neglect to consult dictionaries and legislative acts before starting work on a document with which they are familiar.
In legal contracts, the repetition of the same phrases and terms is often found, so even voluminous texts can be translated "according to a template." In this case, it is very important for the translator to master these clichés, as well as the vocabulary of the document area and the laws and legal acts of both countries.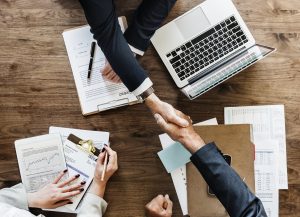 The specialist who translates the document has a huge responsibility. Any mistake, even the slightest one, can affect the reputation of both the translator and the company that ordered the translation. Sometimes a translator's mistake can lead to large material losses for the company. Close attention should be paid to first names, surnames and titles. Their transliteration is often a key point in the translation of contracts.
Since the responsibility of the translator of legal contracts is very serious, it is imperative to perform proofreading after translation. This will make it possible to check for errors not only the text of the translation, but also the original.
The features of the legal style are as follows:
preferred use of passive structures
the use of Latin words and phrases
frequent use of modal verbs
building complex common sentences